3 tags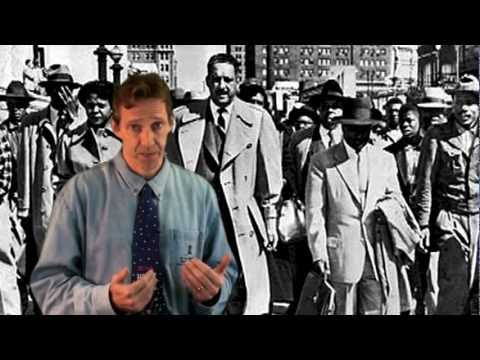 3 tags
Watch
#PROGRESSIVE settled with Fisher Family after Brother of deceased Sister uses Social Media to "out" claim handling and strategy of insurer.
4 tags
6 tags
13 tags
Watch
"NEW DIET DRUG HELPS PATIENTS LOSE ABOUT 10% OF WEIGHT" USAToday reports on the FDA's recent approval of QYSMIA to combat obesity. The video above highlights the claimed benefits of the newest "weight-loss" pill that will soon be available to millions combating obesity.  It was previously known as QNEXA and did not gain FDA approval under that name when originally...
13 tags
Watch
ABC News PRADAXA Benefit Outweighs Bleeding Risk, FDA Says. Is it True? Lawsuits may help answer questions over the drug that has now, as of May 2012, been linked to over 542 deaths underscoring the fact there is no antidote or quick reversal agent for the blood thinner. Additional information on PRADAXA CASES is available here.
7 tags
10 tags
Watch
PROPECIA and MERCK have been linked to alleged claims of sexual dysfunction in users. Lawsuits have been filed and MERCK continues to deny a scientific correlation between the claimed injuries and use of their product. We are actively investigating cases involving use of PROPECIA and sexual dysfunction in young men who used the product for male pattern baldness. Contact requests may be sent thru...
15 tags
5 tags
8 tags
"GlaxoSmithKline, the maker of the popular depression drugs Paxil and Wellbutrin,..."
– GlaxoSmithKline settles drug-marketing case for $3 billion In a record setting fine, $3B, Glaxo has agreed to pay over allegations of over promoting drugs for use not approved by the FDA. This sweeping settlement includes claims over Avandia, Paxil & Wellbutrin. It also involves allegations of...
2 tags
3 tags
26 tags
Watch
In "MOM WARNS BIRTH CONTROL KILLED HER DAUGHTER", ABC 7 WXYZ.COM, DETROIT, MI, reports on the recent funeral of S. Burns. The 25 year old died and was buried on Mother's Day 2012, following an aneurysm. In the heart breaking video above, her surviving Mother, Natalie Rogers, explains that YAZ "was the only medication she was on" and that she believed she died from...
30 tags
7 tags
26 tags
9 tags
18 tags
4 tags
5 tags
Watch
DATELINE, "The Hansen Files": Drug Trials, aired on March 4, 2012 and explored how 'clinical trials' that pharmaceutical companies sponsor, or conduct, overseas should raise some 'red flags' with the #FDA, consumers and regulators. If you taken any prescription medications on a regular basis, or know anyone that does, this is worth watching. It really makes you...
5 tags
4 tags
30 tags
Watch
February 28, 2012 "Women Warned Over Popular Birth Control Medication" by Sandra Chapman, of Indianapolis, 13, WTHR.COM, explores the history of DRSP (DROSPIRENONE) containing birth control pills and the claim of one woman who suffered a DVT (Deep Vein Thrombosis).  As previously reported on this blog, DRSP LAWSUITS, or DROSPIRENONE LAWSUITS continue to exceed 11,000 as of February...
30 tags
13 tags
7 tags
Watch
ABC News explains the PFIZER LO/OVRAL #recall.
11 tags
25 tags
21 tags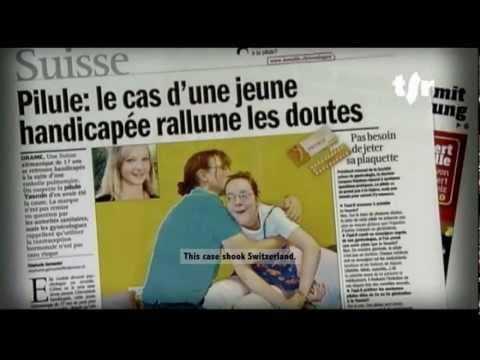 12 tags
Watch
CNN previously explored events leading up to the FDA's 12.8.11 Advisory Committee and public hearings on the potential health risk posed by #DRSP (#DROSPIRENONE) containing birth control pills: #YASMIN, #YAZ, #BEYAZ, #OCELLA, #GIANVI and other generics. In a narrow 15-11 vote the experts on the Advisory Committee decided that the pills were sufficiently effective in the prevention of...
24 tags
3 tags
4 tags
4 tags
Watch
Inspirational and awesome footage of Teahupo, Tahiti. Gives new meaning to the idea that "only a surfer knows the feeling" and how this will remain out of reach for the masses.
3 tags
ConsumerBell Weighs in on Breast Implant Recall
consumerbell: By now, you've probably heard that over 300,000 silicone breast implants are being recalled by French authorities, mainly across Europe.     News of the French recall spread quickly over the past couple weeks when major media outlets spread the story. The recall affects implants that contain Poly Implant Prosthese (PIP), a brand of silicone.   Much of the concern around this...
9 tags
22 tags
14 tags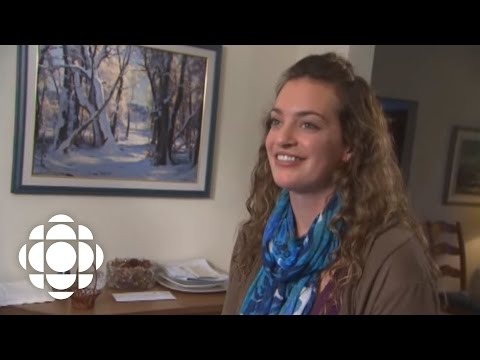 9 tags
Watch
Defunct manufacuturer, Poly Implant Prothese (PIP), has left a scandalous legacy as reported by CNN. Nearly 500,000 women worldwide are believed to have received their silicone breast implants that were recalled for unusually high failure rates. Recent news reports indicate the implants contained industrial, non-medical grade, silicone adding to questions over their safety and the risk women face...
11 tags
Watch
The ABCNews Video above aired in December 2011 as the FDA was preparing to hold public hearings to discuss the increased blood clot risk of popular birth controls that contain DRSP (DROSPIRENONE). The pills are commonly called YAZ but this is an abbreviation for any of the DRSP (DROSPIRENONE) family of pills that includes YASMIN, YAZ, BEYAZ, SAFYRAL and their generic equivalents. The family of...
11 tags
Watch
#NOVARTIS announced a massive #recall of over the counter pills on January 9, 2012. This recall applies to #EXCEDERIN, #BUFFERIN, #NODOZ and #GASX products. Emerging reports indicate that the facility, in Lincoln, Nebraska, where the pills were manufactured and packaged had failed repeated safety inspections by the FDA. Chips of different products were found in the wrong containers, indicative of...
6 tags
9 tags
British Clarification on Implant Scandal Leaves... →
The government said there was still not enough evidence to recommend routine removal, but allowed free replacement for some women who received the implants under the National Health Service. This NYTimes article highlights on the latest conflicting messages being sent to women in Europe and abroad about #silicone #breast #implants at the heart of the PIP (Poly Implant Prothese) scandal. How the...
6 tags
8 tags